HORSEHEATH
Venue Hire
Horseheath is available for hire for events. Current events during the year include The Wild Wood Festival, The Woodland Rumpus, 40th Birthday parties, Wedding receptions, Athletics cross country, Steam Rally, Gosling Cup, Drag Hounds amongst others.
Please contact the office for more details.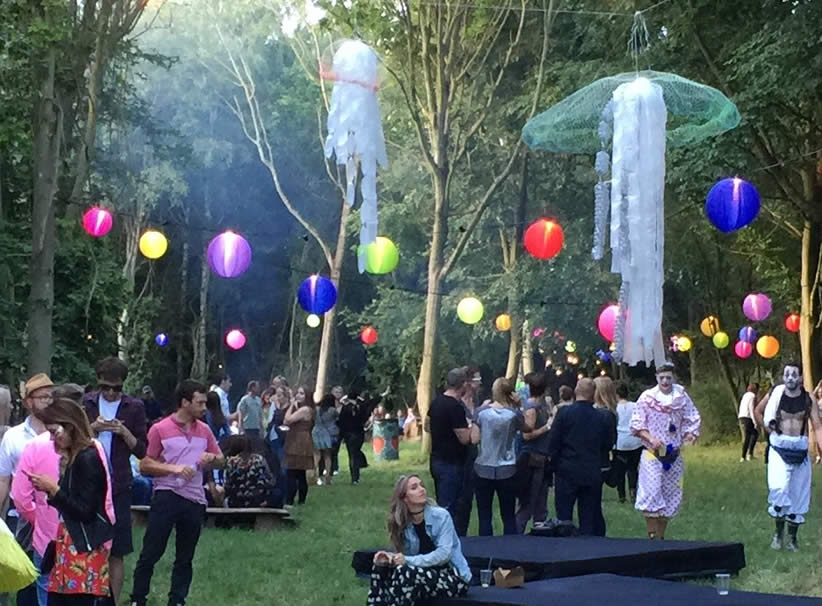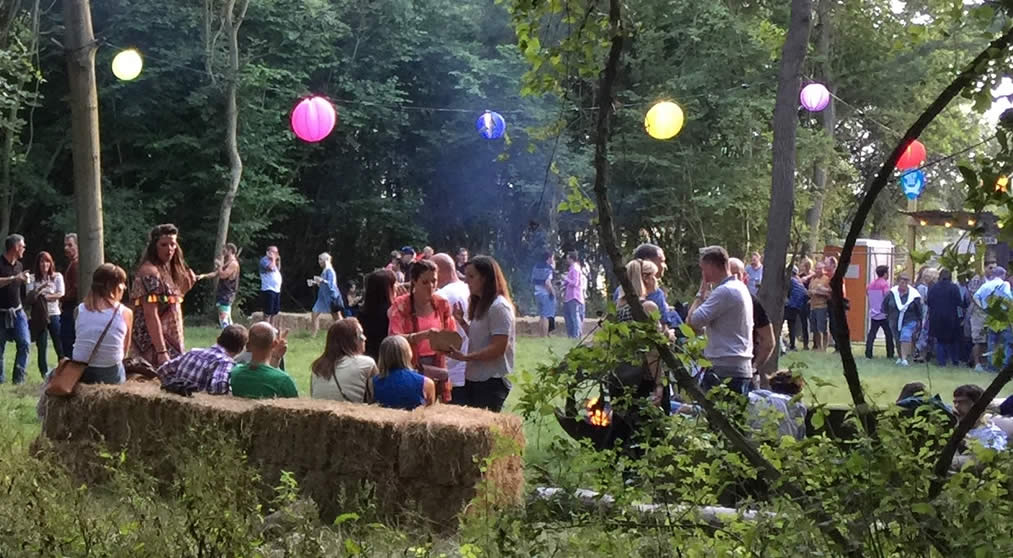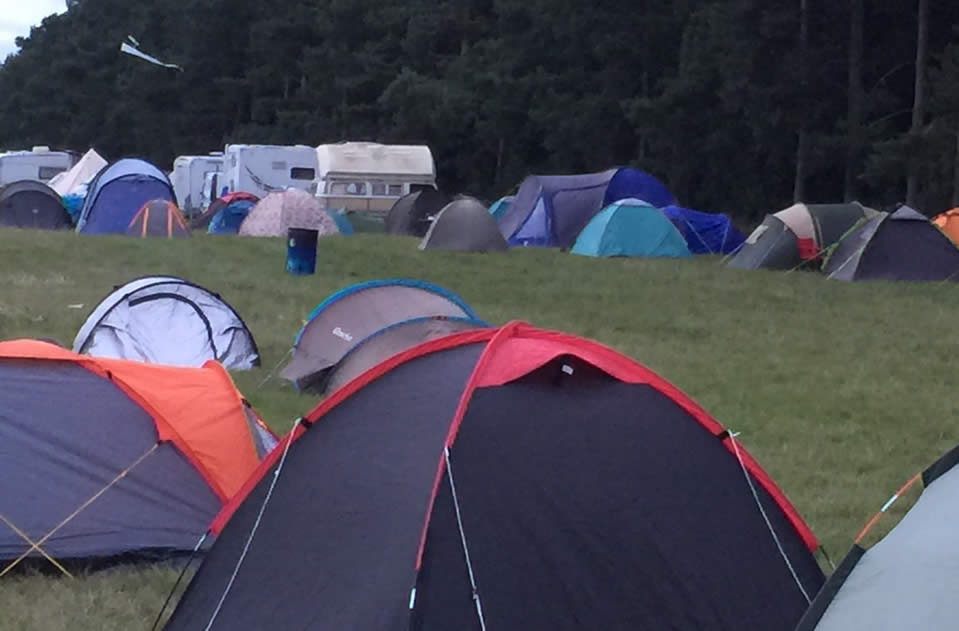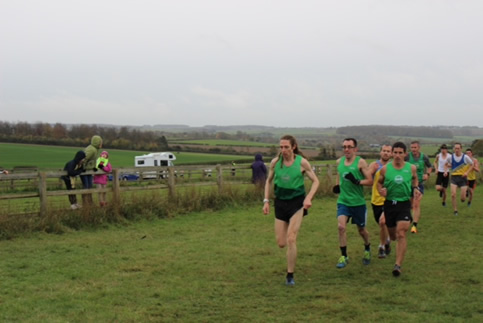 Aerial Image
Click here for Google Earth image.

Find Us
Satnav postcode for Horseheath Racecourse is CB21 4QP.